New Patients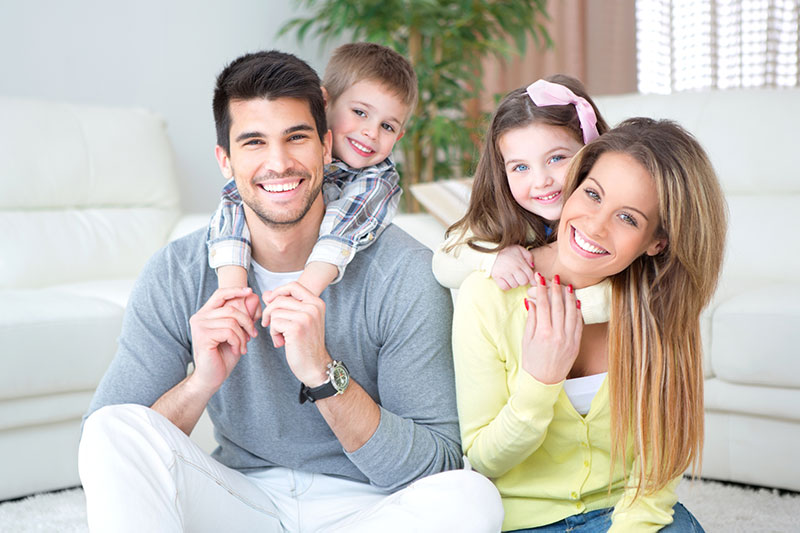 Your first visit to Dr. Evelyn Catuira in Diamond Bar familiarizes you with our dentist and staff. We understand that all patients are unique and require specific needs.
In-House Insurance Plan
Is lack of dental insurance keeping you away from the dentist? Ask us about our affordable In-House insurance plan.
No Monthly premiums or hidden fees!
Quality dental care for adults & children
No Insurance company hassles
Our Practice's Mission:
To fulfill our mission of providing quality dental care to you and your family, we are committed to:
Staying up to date with latest techniques and equipment.
Ensuring a comfortable, relaxing environment.
Exceeding your expectations with our professionalism.
What Every Patient Can Expect
At our practice, every patient can expect to be treated with prompt service that meets their specified appointment time. Every patient can also expect a comfortable experience. We take pride in providing quality, efficient, and personalized dental care.